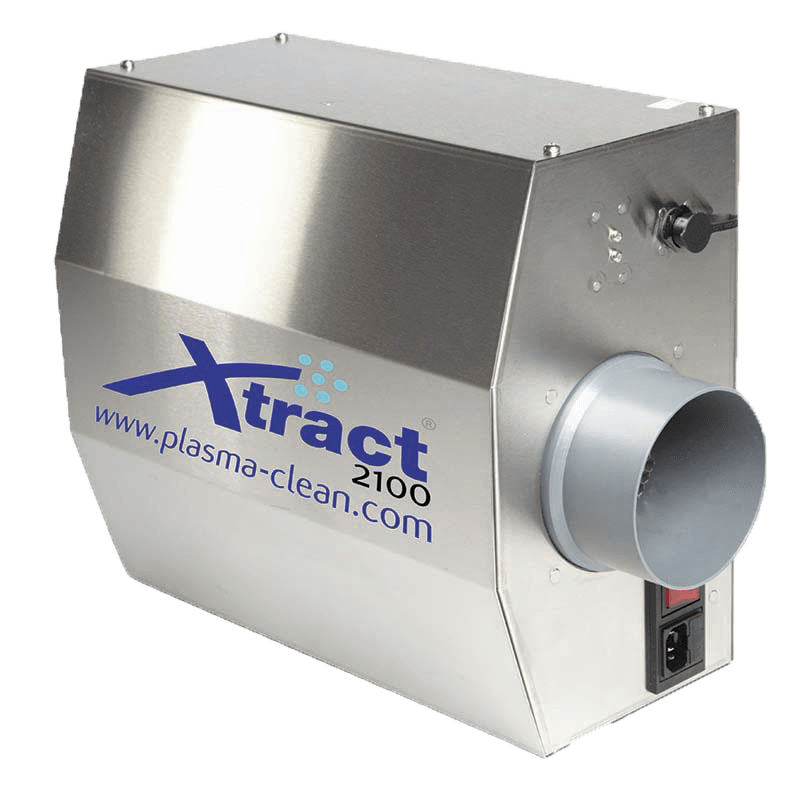 Xtract Odour Control System
The Plasma Clean Xtract uses ozone – a well-known disinfectant and odour neutralizer – which is released directly into the kitchen ventilation canopy. Here it immediately starts to act on cooking odours, grease and smoke.
Simple to install, with low maintenance and running costs, this versatile modular solution provides affordable and reliable odour control and grease reduction in one unit, making it the perfect partner for a wide range of cooking applications.
The Plasma Clean Xtract odour control system is designed to inject ozone and charged ions into ductwork to assist in the reduction of odours.
For best results, the unit should be positioned with an injection point located closest to the source of odours.
Contact Us